March 3, 2009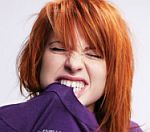 Paramore frontwoman Hayley Williams has denied reports she's got engaged to her boyfriend, New Found Glory guitarist Chad Gilbert. Internet reports over the weekend claimed Gilbert, 27, had proposed to Williams in Nashville, and that the pair were planning a 2011 wedding.
Read more >>

March 3, 2009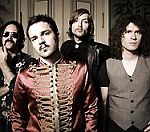 Oasis and The Killers will headline this year's V Festival, it's been announced. Other artists on the line up include Razorlight, Snow Patrol, Fatboy Slim and The Specials.
Read more >>

March 3, 2009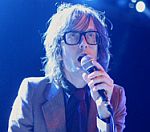 Jarvis Cocker has announced details of a short UK tour, which will kick off in Blackpool on June 10th. The four-date tour, in support of Cocker's second solo album, also includes dates in Glasgow, Brighton and London.
Read more >>

March 3, 2009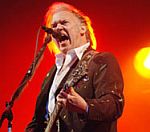 Neil Young has confirmed that his new album will be released on April 6th. 'Fork In The Road' will be preceded by the release of the single 'Johnny Magic' on March 23rd.
Read more >>

March 3, 2009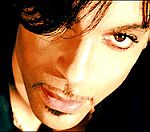 Prince is to release a three-disc CD later this month via the US retailer Target. The release will include two new albums and another by Prince's protйgй Bria Valente. The package will cost $11.98.
Read more >>

March 3, 2009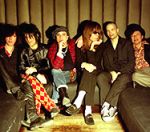 New York Dolls have unveiled the tracklisting for their new album 'Cause I Sez So'. The album, which is released on May 5th, has been produced by Todd Rundgren, who worked on their 1973 debut.
Read more >>

March 3, 2009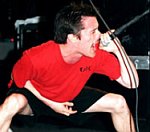 Faith No More have been unveiled as the final headliner at this summer's Download Festival. The group, who reformed last month, join previously announced headliners Slipknot and Def Leppard.
Read more >>

March 3, 2009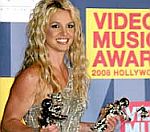 Britney Spears will kick off her long-awaited US tour in New Orleans later wearing an elaborate cheetah headress. The design has been described as "totally wild" by its creators DSquared, who have previously designed stage costumes for Madonna and Justin Timberlake.
Read more >>

March 3, 2009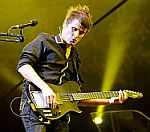 Muse have released a video of themselves recording their new album in a toilet cubicle. The video – see below – shows singer Matt Bellamy, bassist Christopher Wolstenholme and drummer Dominic Howard recording finger clicking.
Read more >>

March 3, 2009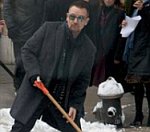 U2 shovelled snow outside the stage door at the Ed Sullivan Theatre in New York yesterday (March 2nd) ahead of their appearance on The Late Show with David Letterman. The Irish group, who began a five night run on the programme, entertained fans with the small clean-up operation.
Read more >>

March 3, 2009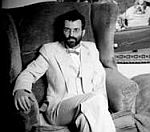 Eels have announced plans to release a new album, entitled 'Hombre Lobo', this summer. Their seventh album, released on June 2nd, was recorded in Los Angeles.
Read more >>

March 3, 2009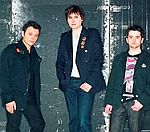 Manic Street Preachers, TV On The Radio and US rapper The Game have joined the line up for this summer's Oxegen festival in Ireland. Other acts added to the bill include Crookers, Of Montreal and Friendly Fires.
Read more >>

March 3, 2009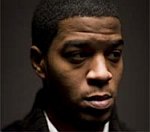 US rapper Kid Cudi has unveiled details of a short two-date UK tour. The rising rapper will play London's Koko on March 24th and Manchester's Club Academy on March 25th.
Read more >>

March 3, 2009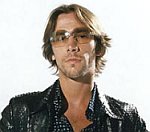 A £1million sports car belonging to Jamiroquai's Jay Kay has been damaged outside a hotel in Suffolk. The Ferrari Enzo's driver's side window and windscreen were both smashed, according to the BBC.
Read more >>

March 3, 2009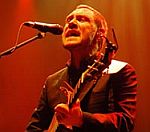 David Gray has joined the bill for this summer's Forestry Commission concert series. The singer will perform woodland dates in Suffolk on July 10th and Gloucestershire on July 17th.
Read more >>

March 3, 2009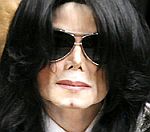 Michael Jackson has agreed to stage a residency at the O2 Arena in London this summer, reports claim. The singer is believed to have exchanged contracts with promoters for the London venue following lengthy talks.
Read more >>

March 3, 2009

The Maccabees and White Denim are among a host of bands who have been added to the line up for this year's Great Escape. School of Seven Bells, James Yuill and The XX will also perform at the event, which takes place in various venues across Brighton.
Read more >>