April 15, 2010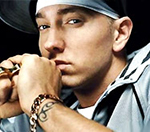 Eminem has announced plans to release a new album this summer. 'Recovery', which is the follow-up to 2009's 'Relapse', will be released on June 22.
Read more >>

April 15, 2010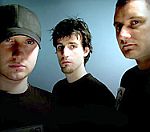 Pendulum and Plan B are the two latest additions to this year's Camden Crawl. Both acts complete the line-up for The Roundhouse venue which also features performances from We Are Scientists, Calvin Harris, Sugababes, Lostprophets and more.
Read more >>

April 15, 2010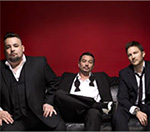 Fun Lovin Criminals have announced details of a UK tour in September. The group kick off the jaunt in Aldershot on September 2, and will also play dates in Buckley (5) and St Albans (8).
Read more >>

April 15, 2010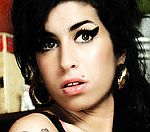 Amy Winehouse has bought a recording studio near Pentonville prison in London, it's been reported. The singer has apparently named the recording space the Slammer Studios in honour of the nearby jail.
Read more >>

April 15, 2010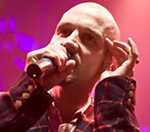 James frontman Tim Booth says the band are releasing two mini-albums instead of a full record partially to cater for the shorter attention spans of music consumers in the digital age. The indie veterans release their first mini-album, 'The Night Before', on Monday (April 19th) and will follow this up with 'The Morning After' later this year.
Read more >>

April 15, 2010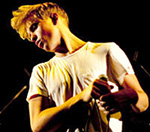 The Drums have announced full details of their much-anticipated, eponymous debut album. Morrissey's favourite new band will release the 12 track record, 'The Drums', on June 7th via Moshi Moshi/Island Records. It's preceded by the single 'Forever and Ever Amen' on May 31st.
Read more >>

April 15, 2010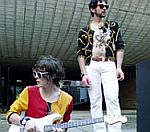 MGMT's Andrew VanWyngarden has said that he wouldn't take the much talked about drug mephedrone. The substance, which has been the subject of huge debate in recent months, is to be classified as a Class B drug from April 16.
Read more >>

April 15, 2010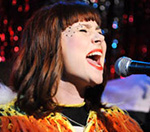 Kate Nash has revealed that her new album was born out of her desire to have a "normal life" again. The singer demonstrates a new direction on 'My Best Friend Is You', which is due out on April 19.
Read more >>

April 15, 2010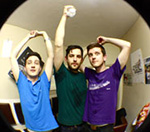 Hot Club de Paris have announced details of a new EP and June UK tour. The group will release 'The Rise and Inevitable Fall of the High School Suicide Cluster Band' on May 24.
Read more >>

April 15, 2010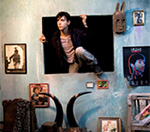 Tiga, Jesse Rose and Kids On Bridges are amongst the new additions to he Creamfields 2010 bill. Liverpool superstar DJ, Anton Powers, also joins the carnage in the Swedish House Mafia Arena propping up the bill for Axwell, Steve Angello, Sebastian Ingrosso and Dirty South.
Read more >>

April 15, 2010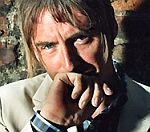 Paul Weller says Oasis' split last year was the best possible outcome for brothers Noel and Liam Gallagher. The Manchester group disbanded after guitarist Noel said he could no longer work with his brother.
Read more >>

April 15, 2010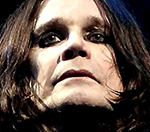 Ozzy Osbourne has announced plans to release his first album in almost three years this summer. 'Scream', which is due out on June 15, was recorded at the singer's Los Angeles home studio.
Read more >>

April 15, 2010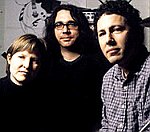 Yo La Tengo have been named as the second headline act of End Of The Road Festival 2010. Joining the previously confirmed Wilco, Yo La Tengo's slot will be their only UK festival appearance of the entire summer.
Read more >>

April 15, 2010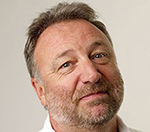 Peter Hook will perform Joy Division's 'Unknown Pleasures' sequentially and in its entirety at a gig in Manchester on May 18. The gig, at The Factory, coincides with the 30th anniversary of frontman Ian Curtis's death.
Read more >>

April 15, 2010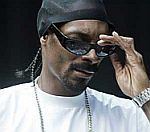 Snoop Dogg has been unveiled as a special guest at this summer's Wireless festival in London. The rapper has joined the bill on the second day of the event, which runs from July 2-4 in Hyde Park.
Read more >>