June 12, 2008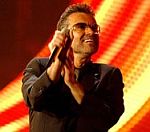 George Michael has revealed that age was behind his decision to end his touring career. The singer, now 45, said that he was seeking "a quieter life" and that "pop music should be about youth culture".
Read more >>

June 12, 2008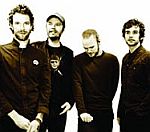 Chris Martin is struggling to be fit for Coldplay's comeback gig in London next week after injuring his knee, it's been claimed. Martin apparently twisted his knee during rehearsals this week ahead of the band's show at the Brixton Academy on Monday (June 16th).
Read more >>

June 12, 2008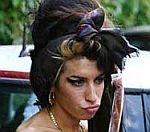 Two people have been charged with conspiracy to supply drugs in relation to a video that featured the singer Amy Winehouse. The video, published in the Sun newspaper in January, claimed to show the singer taking a combination of drugs, including crack cocaine.
Read more >>

June 12, 2008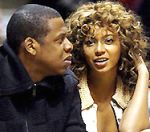 In what looks set to trigger a few marital arguments, Beyonce has been deemed a more powerful celebrity than her husband, US rapper Jay-Z. The singer and actress came in fourth on the 2008 Forbes Celebrity 100 Power List, three places ahead of her husband.
Read more >>

June 12, 2008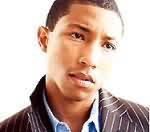 US producer Pharrell Williams claims to have made Madonna cry like a baby when the pair were recording her new album 'Hard Candy'. Williams says that he was quite nasty to the singer in the recording studio, which caused her to cry so badly he "had to get her a towel."
Read more >>

June 12, 2008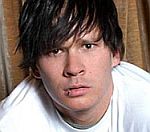 Ex-Blink 182 guitarist Tom DeLonge has sympathised with My Chemical Romance after the band's lyrics were linked to the recent suicide of one of their fans. DeLonge said that Blink 182 had suffered from the same problem at the height of their fame.
Read more >>

June 12, 2008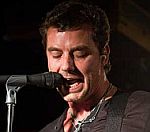 Gavin Rossdale, the husband of singer Gwen Stefani, played a special show in London last night (June 12th). Rossdale's gig saw him perform play a host of songs by his former band Bush.
Read more >>

June 12, 2008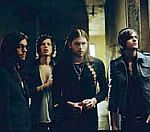 Kings of Leon frontman Caleb Followill claims that medication he has been taking has helped the band's new album become stronger. Followill revealed that he had been taking pills after a fight with his brother Nathan while the band have been recording the follow-up to 2007's 'Because of the Times'.
Read more >>

June 12, 2008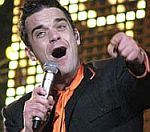 Kerstin Fritzl, who was held captive by her granddad Josef Fritzl in the cellar of his house in Austria, was played Robbie Williams songs while in a coma, doctors have said. Kerstin, who awoke from her coma yesterday (June 11th), was played the singer's songs through headphones.
Read more >>

June 12, 2008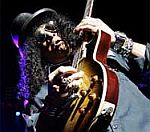 Velvet Revolver guitarist Slash has revealed that he is currently recording his debut solo album. The guitarist said that he was using his time off from Velvet Revolver, which was instigated following the departure of singer Scott Weliand, to do as much work as possible on the record.
Read more >>

June 12, 2008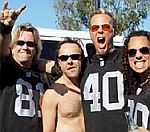 Metallica have issued an apology after a number of blogs were told to remove advance reviews of the band's new album. The group's album, which has yet to be titled, isn't released until September, however, a number of journalists were played rough mixes of the record last week.
Read more >>

June 12, 2008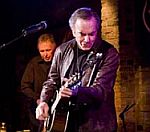 Veteran singer Neil Diamond has revealed that he was shot as a teenager. Diamond said that during his younger years he got involved with the wrong crowd in Brooklyn, New York and was only convinced to leave the gang when he ran into trouble.
Read more >>

June 12, 2008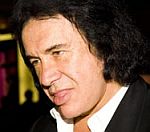 Kiss star Gene Simmons has slammed bands including Radiohead, who he believes put on boring live shows. Simmons said that bands have a responsibility to provide a spectacle for their fans and shouldn't just stand static with a guitar.
Read more >>

June 12, 2008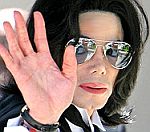 Michael Jackson is creating a clothing line with the fashion designer Christian Audigier, according to reports. The line is currently in the development stage but, according to one source, "it's going to be big".
Read more >>