April 28, 2009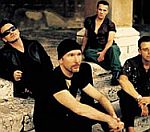 U2 and Take That are among the stars set to perform at Formula 1 Grand Prix races this summer, it's been reported. Both bands' record label, Universal, is believed to have signed a deal with the sport's owners for its acts to appear at various races across Europe.
Read more >>

April 28, 2009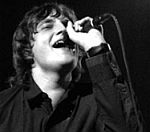 Starsailor are to headline a nationwide tour ahead of this year's Hard Rock Calling festival in London's Hyde Park. The band will perform at Hard Rock Cafes across America, beginning in San Antonio on May 4.
Read more >>

April 28, 2009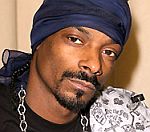 Snoop Dogg had denied hitting a fan who claims he was "left for dead" by security at one of the rapper's concerts. The rapper, whose real name is Calvin Broadus, told jurors he had returned to his tour immediately after the concert in Seattle in 2005.
Read more >>

April 28, 2009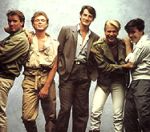 Spandau Ballet triggered a security alert after their comeback appearance on Friday Night with Jonathan Ross last week, it's been claimed. The band's drummer John Keeble is reported to have angered BBC security officials after he evaded escort to pick up a bottle of tequila.
Read more >>

April 28, 2009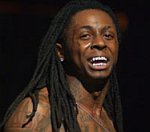 US rapper Lil' Wayne has been compared to Outkast and Freddie Mercury by the producers of his new rock album 'Rebirth'. Cool and Dre also denied that the rapper had turned his back on hip-hop roots by experimenting with guitars.
Read more >>

April 28, 2009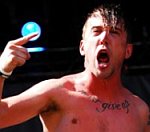 Billy Talent and Rise Against will top the bill on the Lock Up stage at this summer's Reading and Leeds festivals. Alexisonfire, Leftover Crack and Riverboat Gamblers will also perform over the weekend of August 28-30.
Read more >>

April 28, 2009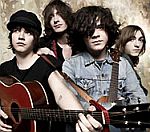 The makers of football show Soccer AM have escaped punishment after a member of The View swore live on air. The incident, which took place at 10.45am on February 7, prompted three complains from viewers.
Read more >>

April 28, 2009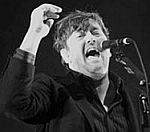 Elbow will play their final live date of 2009 in their hometown of Manchester, it's been announced. The Mercury Prize winners will play the MEN Arena on September 18.
Read more >>

April 28, 2009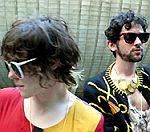 MGMT are to be compensated by French President Nicolas Sarkozy's UMP party, who used one of the band's songs without permission. The American group threatened to sue Sarkozy's UMP party after they admitted using 'Kids' at national congress and twice in online campaign videos.
Read more >>

April 28, 2009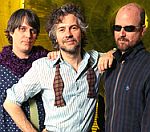 The Flaming Lips track 'Do You Realize?' is to be adopted as the official rock song of the state of Oklahoma. But the decision has been criticised by a local politician, who said he was recently offended by the band's bassist Michael Ivins.
Read more >>

April 28, 2009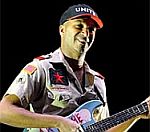 Rage Against The Machine's Tom Morello has revealed details of his side-project's debut album. Street Sweeper Social Club, who are currently on tour with Nine Inch Nails, will release their self-titled debut on June 16.
Read more >>

April 28, 2009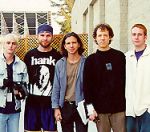 Pearl Jam, Beastie Boys and Dave Matthews Band are to headline this year's Austin City Limits festival. The event in Austin, Texas will also feature Sonic Youth, Kings of Leon and Lily Allen.
Read more >>

April 28, 2009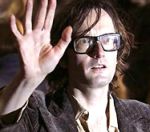 Jarvis Cocker has criticised the Prime Minister and said it is "necessary" for a Conservative government to return to power in the UK. The singer, who now lives in Paris, made the comments during an interview with GQ about the credit crunch.
Read more >>

April 28, 2009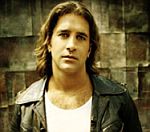 Creed have confirmed that they have reunited for a new album and tour. The band, who split five years ago, will initially play 42 dates across the US, although that figure could rise further.
Read more >>

April 28, 2009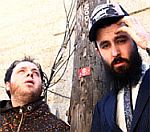 Dan Le Sac vs Scroobius Pip have revealed plans to record a collaboration with Dizzee Rascal. Scroobius Pip told BBC 6 Music the pair had written a song for their new album that would "suit" the rapper.
Read more >>