April 6, 2009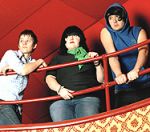 Gossip have revealed that their new album will be entitled 'Music For Men'. The record, which is released on June 22nd, has been made in collaboration with the Grammy Award-winning producer Rick Rubin.
Read more >>

April 6, 2009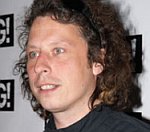 Stuart Cable, former drummer in the Stereophonics, has published his autobiography. Demons and Cocktails, released today (April 6th), documents Cable's time in the Welsh group.
Read more >>

April 6, 2009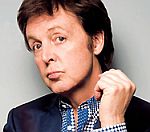 Former Beatles stars Sir Paul McCartney and Ringo Starr reunited onstage at a charity concert in New York on Saturday (April 4th). In a collaboration dubbed "the next best thing" to seeing Elvis, Starr joined McCartney for the Beatles hit 'With A Little Help From My Friends'.
Read more >>

April 6, 2009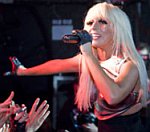 Lady GaGa has topped both the UK album and single charts. The American singer's debut album 'The Fame' climbed to number one on Sunday, joining her song 'Poker Face', which was already at the top spot in the singles countdown.
Read more >>

April 6, 2009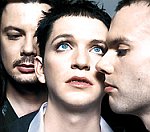 Placebo have announced details of a short UK tour, which begins in Sheffield on May 9th. The tour also includes shows in Bournemouth on May 10th and London on May 12th.
Read more >>

April 6, 2009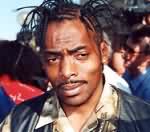 US rapper Coolio has pleaded not guilty to drug and battery charges following his arrest at Los Angeles International Airport (LAX) last month. The rapper, real name Artis Leon Ivey Jr, is due to appear in court again on April 20th.
Read more >>

April 6, 2009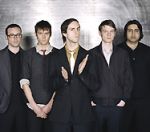 Maximo Park, Mogwai and La Roux have been added to the line up for this year's Oxegen festival in Dublin. Other new additions include James Morrison, Regina Spektor and Ocean Colour Scene.
Read more >>

April 6, 2009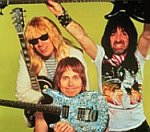 Spinal Tap have announced details of a 'One Night Only' world tour, which will take place in London. The band will perform alongside The Folksmen at Wembley Arena on June 30th.
Read more >>

April 6, 2009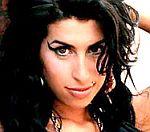 Amy Winehouse has flown back to St Lucia, less than two months after her last extended break on the Caribbean island. The singer is believed to have returned to the island to complete work on her as-yet-untitled third studio album.
Read more >>

April 6, 2009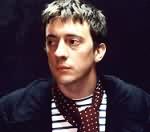 Graham Coxon has announced details of a solo UK tour, which begins in Norwich on May 3rd. The Blur guitarist will also perform dates in Tunbridge Wells, Glasgow and London.
Read more >>

April 6, 2009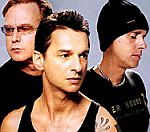 Depeche Mode turned down the opportunity to perform at this year's Glastonbury festival because they didn't like the line up. The group were strongly rumoured to make an appearance at the event in June to promote their new album.
Read more >>

April 6, 2009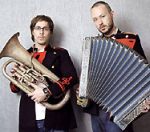 Basement Jaxx, Mylo and Dizzee Rascal are all set to play this year's Creamfields festival in Liverpool. DJs scheduled to appear include Sasha, John Digweed and Erick Morillo.
Read more >>

April 6, 2009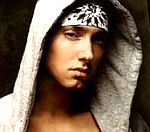 US rapper Eminem paid tribute to Run DMC as he inducted the hip-hop collective into the Rock and Roll Hall of Fame on Saturday (April 4th). The rapper said the group, who formed in 1983, had "changed my life" and called them "the first rock stars of rap".
Read more >>

April 6, 2009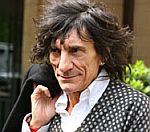 Rolling Stones guitarist Ronnie Wood's forthcoming solo album will feature a guest appearance from Pearl Jam singer Eddie Vedder. Wood is understood to have recorded 12 tracks for the album, which is entitled 'More Good News'.
Read more >>

April 6, 2009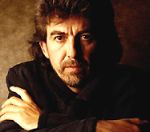 The late Beatle George Harrison will be honoured next week with a star on the Hollywood Walk of Fame. Harrison's widow, Olivia, and son, Dhani, are expected to appear at the unveiling ceremony in Los Angeles.
Read more >>