May 22, 2008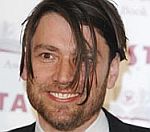 Blur bassist Alex James has said he would be surprised if the band doesn't make another album. Speaking at the opening of a new photograph exhibition in London, which highlights the effects of the Columbian drugs trade, James said his only doubt would be over each member's time commitments.
Read more >>

May 22, 2008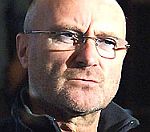 Phil Collins says he was "flattered" when he heard that US rapper Akon and producer Pharrell Williams wanted to work with him. The former Genesis drummer said he would consider doing something with the pair, despite admitting that he was surprised they are fans.
Read more >>

May 22, 2008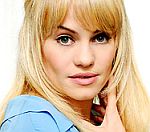 Duffy's debut album 'Rockferry' has entered at number four on the Billboard Top-200 American album chart. 'Rockferry' topped the UK charts for six weeks when it was released earlier this year.
Read more >>

May 22, 2008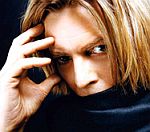 David Bowie and Paul Weller have reportedly ended their long running feud – which began when Weller called Bowie's music "pish". Speaking to Mojo, Weller said that he had become "a born-again Bowie freak" while making his new album '22 Dreams'.
Read more >>

May 22, 2008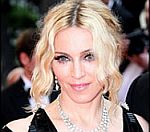 Madonna has described her new film, which tells the story of the effects of aids in Malawi, as a "labour of love". The pop star presented I Am Because We Are to an audience at the Cannes Film Festival in the south of France yesterday (May 22nd).
Read more >>

May 22, 2008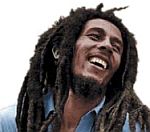 Martin Scorsese has stood down as the director of an authorised biography film about Bob Marley. Scorsese, who recently directed the Rolling Stones film Shine a Light, confirmed that "scheduling conflicts" would prevent him from working on the project.
Read more >>

May 22, 2008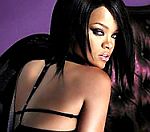 Pop star Rihanna is to make her movie debut next year in Mama Black Widow, it's been revealed. The singer, who is currently on top of the US singles chart with 'Take A Bow', will star in the film alongside Mos Def.
Read more >>

May 22, 2008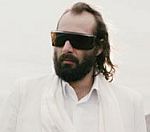 Sebastien Tellier, France's entry in the 2008 Eurovision song contest, says he has been attacked by his own country for singing in English. The musician is due to sing 'Divine', which was released this week, at the competition in Belgrade on Saturday (May 24th).
Read more >>

May 22, 2008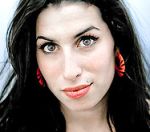 The 2008 Ivor Novello Awards take place in London later today (May 22nd) with Radiohead and Amy Winehouse amongst the nominated acts. The prestigious awards, which take place at the Grosvenor Hotel, recognise songwriters and composers across a wide range of musical genres.
Read more >>

May 22, 2008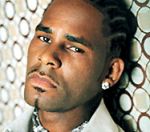 Simha Jamison, a witness in the trial of US R&B singer R Kelly, says her friend and the singer both appear in the sex video at the centre of the case. Ms Jamison claims to have recognised her childhood friend from her face and told the court that they used to meet with Kelly when they were both younger.
Read more >>

May 22, 2008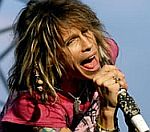 Steven Tyler, the lead singer of Aerosmith, has reportedly admitted himself into rehab. Tyler, who has advocated sobriety for two decades, has sought treatment for an unspecified substance abuse problem at Aurora Las Encinas Hospital in Los Angeles, according to celebrity website TMZ.
Read more >>

May 22, 2008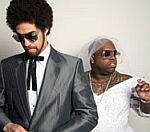 Gnarls Barkley will play a three night residency in June next month, it's been announced. The duo will play 229 on June 12th, Bush Hall on June 13th and Union Chapel on June 14th.
Read more >>

May 22, 2008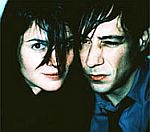 The Kills and Peaches are the latest acts to be added to the line up for the inaugural Mighty Boosh Festival. The festival, which has been curated by TV stars Noel Fielding and Julian Barrett, will take place at the Hop Farm in Kent on July 5th.
Read more >>

May 22, 2008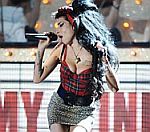 Amy Winehouse has won an Ivor Novello award for her song 'Love Is A Losing Game'. The singer, who was not at today's ceremony in London, was acknowledged for her songwriting.
Read more >>

May 22, 2008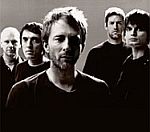 Radiohead's pioneering album 'In Rainbows' has won Best Album at this years Ivor Novello award. The band beat Stephen Fretwell's 'Man On The Roof' and 'Thirst For Romance' by Simon Aldred to take the prestigious award.
Read more >>